Our premises host state-of-the-art technology with five-axis machining capacity intended to implement precise machining strategies. Our highly skilled professionals, who undergo continuous training, guarantee the specialization, the growth and the development of our company.
We have vertical lathes allowing a machining capacity up to 1600 mm in diameter with motorized head and machining centers with a maximum capacity of 4000 mm and up to 8000 kg weight.
Machining
We highlight the importance of adapting to new technologies and our wide experience in different machining processes based on our customers' needs. Our customers' requests are carefully studied.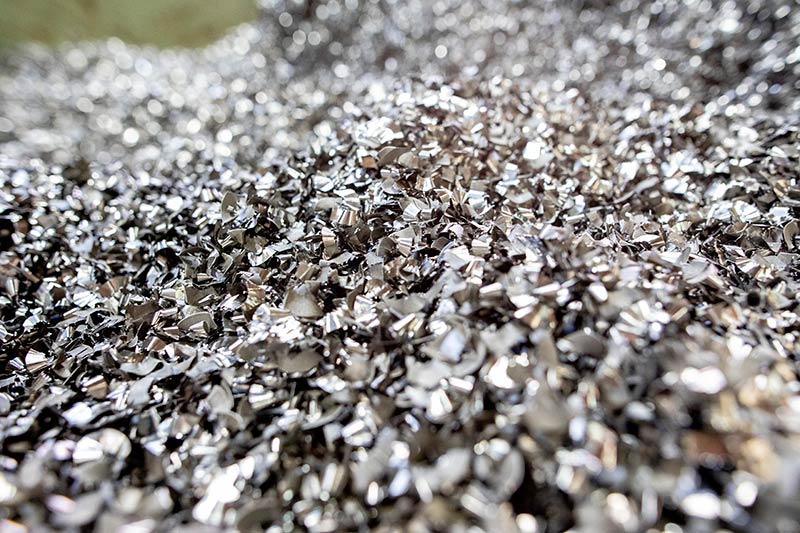 Experience in both treated and hard-to-machine materials (Inconel, Hastelloys, duplex, superduplex, treated steels).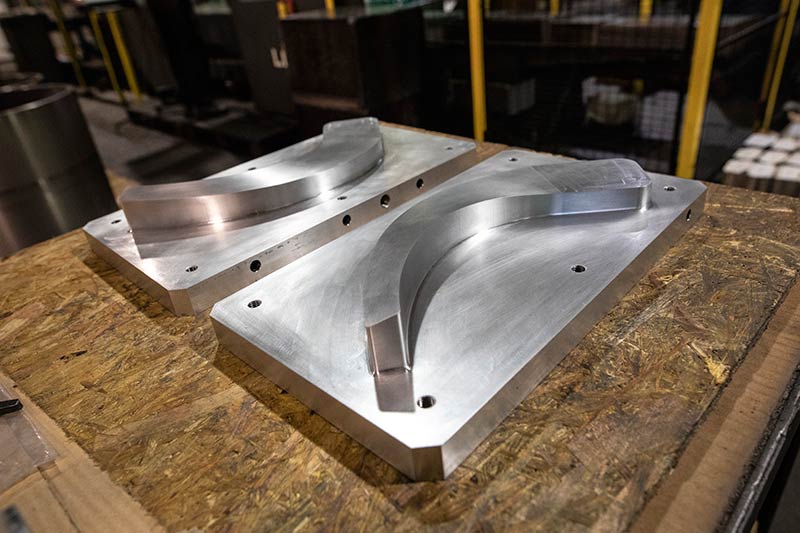 CAD-CAM programming for lathe and machining center (TOPSOLID)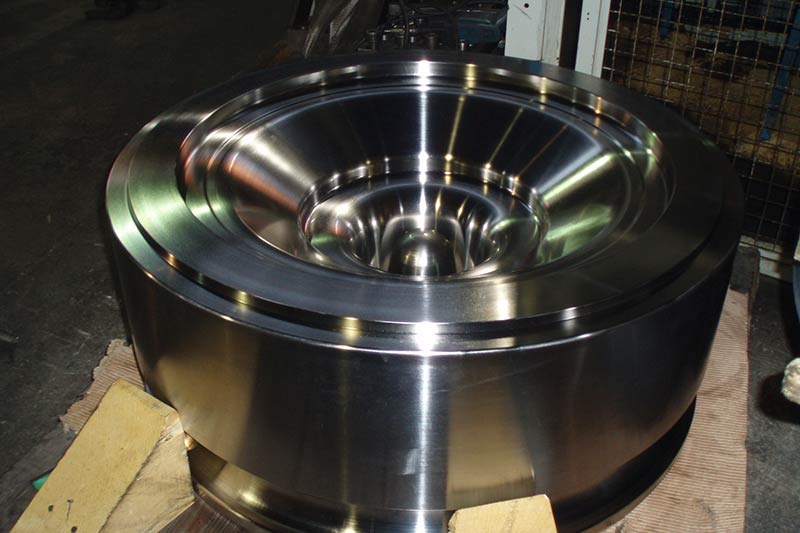 Lathing up to 1600 mm diameter with motorized head.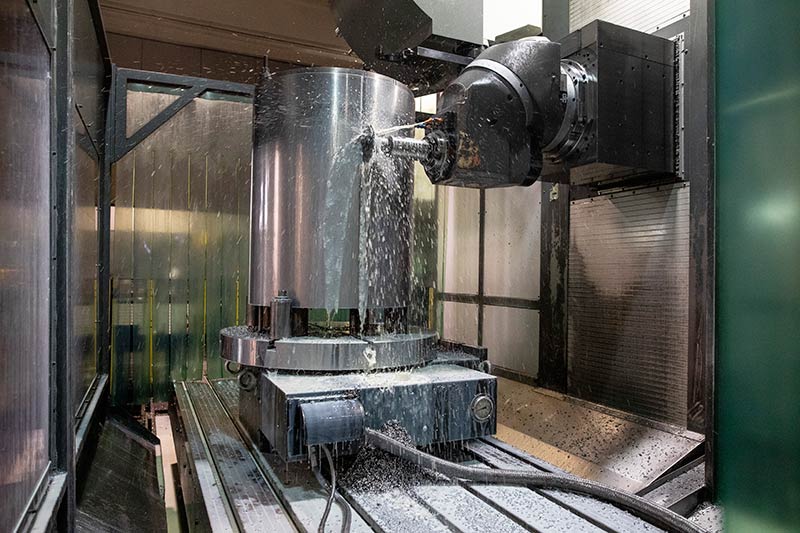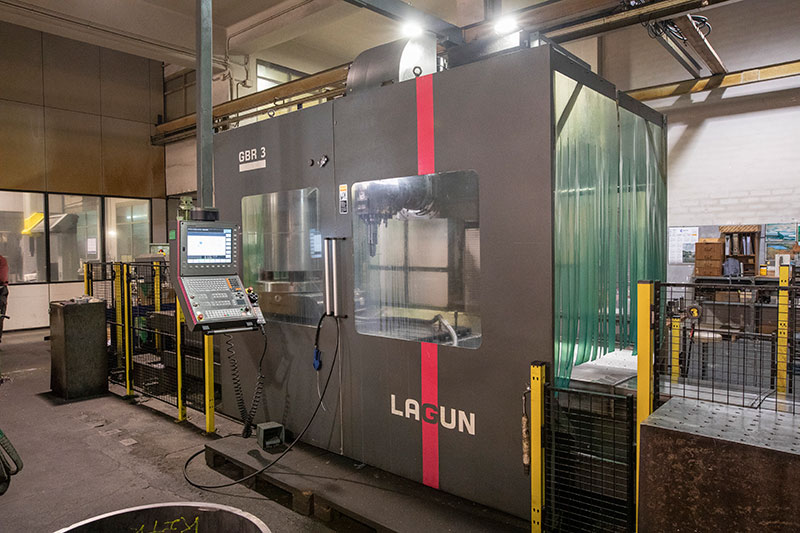 3+2 axis milling up to 3500 x 1100 x 1400.
Global solutions
Comprehensive solutions when manufacturing products, raw material management, heat and surface treatments, outsourcing of any auxiliary operations, assembling of mechanical sets.
Machinery repair and mechanical solutions.
Repair and/or manufacturing of key parts in any type of machinery, from sample parts or according to drawing.
TECMEC-TF 2014 provides their customers with wide experience when solving possible mechanical challenges they may face.
3 dimensional control
TECMEC-TF 2014 has a three-dimensional coordinate measuring machine with a capacity of 3000x1300x1000mm, which enables dimensional control of the majority of the manufactured parts.

Reverse engineering
We have the tools to accurately manufacture a part from a sample, using the three-dimensional coordinate measuring machine and the CAD software.